Half Day City Tour
Tour Includes - Fort Jesus Museum built nearly 400 years ago, Old port Old Arab town, Market, Hindu Temple, Huge Elephant tusks, Light house & Wood carving.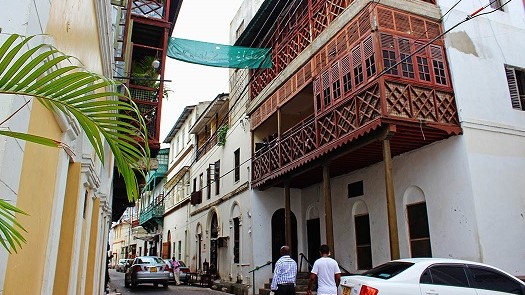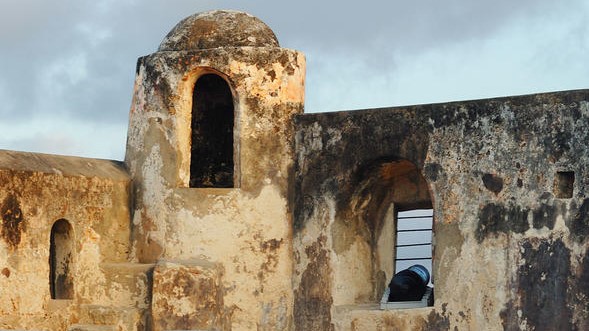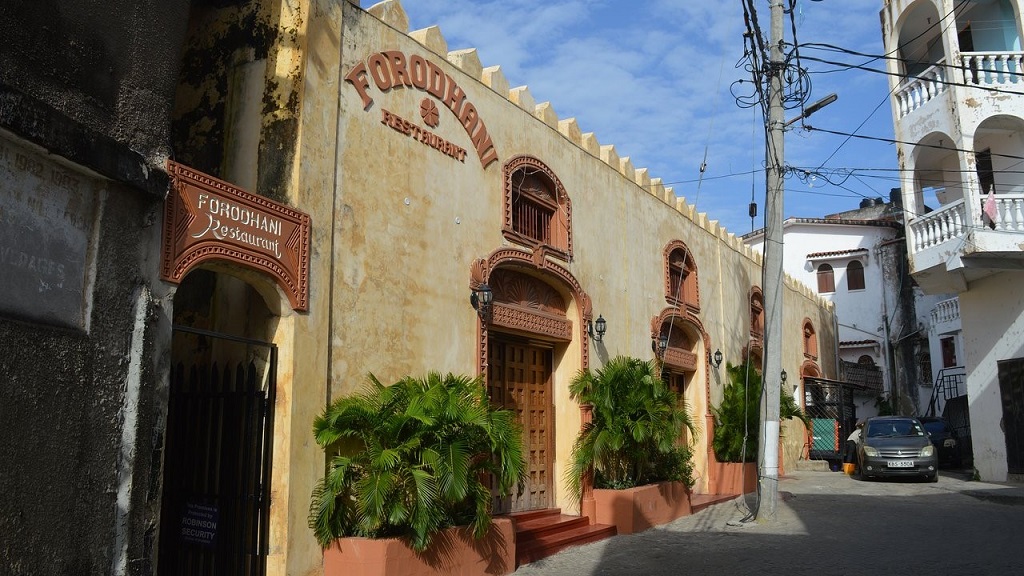 Full Day Malindi Tour
A visit to Gede Ruins an ancient Arabic town dating from the 13th Century AD, Marine Park Snorkling Lunch Scopio Villas, Falconry & tour of Malindi compromising of a delightlful blend of sophisticated hotels and local fishing village, with markets and shops in Arab / African style. Return to your hotel before sundown.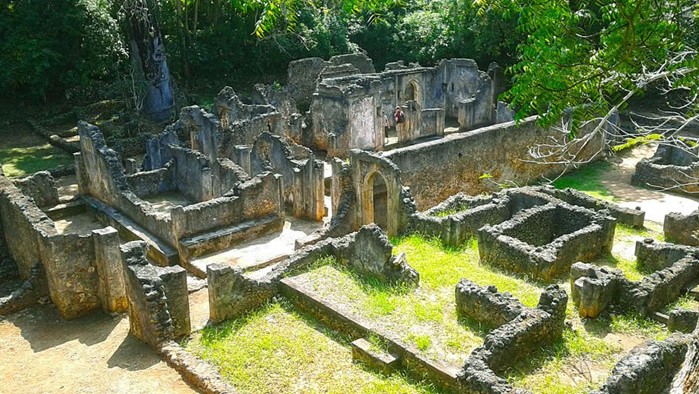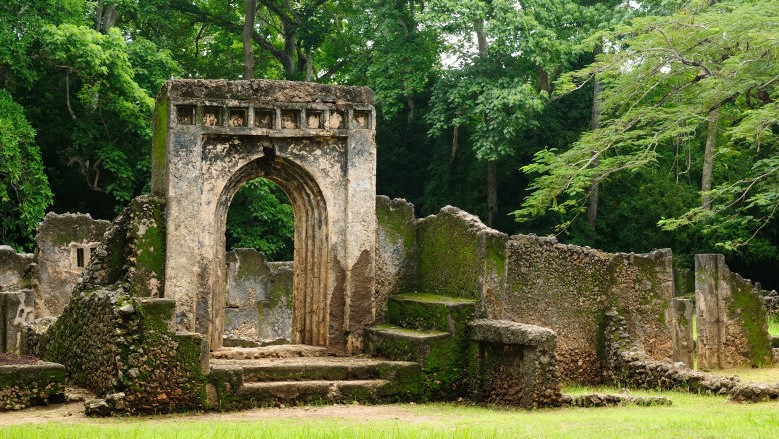 Full Day Paradise Divers Wasini
A chance to spot freindy dolphins, Snorkel in the coral garden to marine life, home of Turtles and an enormous variety of Coral life and hundreds of beautifully colored tropical fish. Traditional lunch with full time drinks served while on board, Island Tour & limestone cave tour that were once used as slave prisons.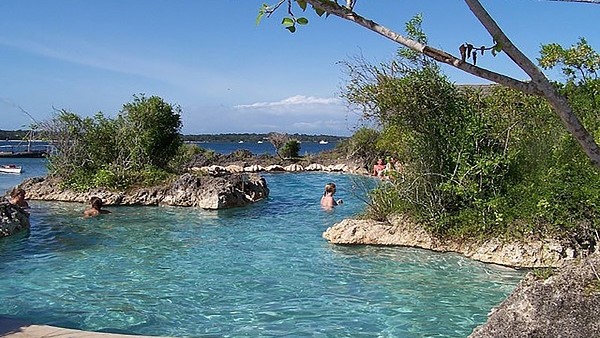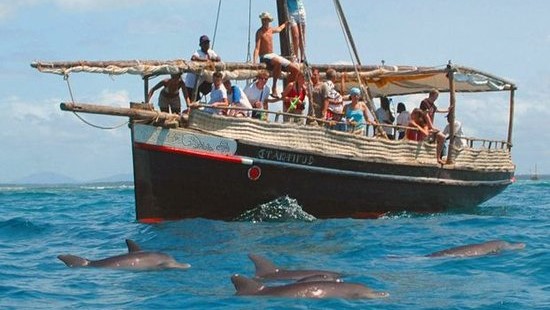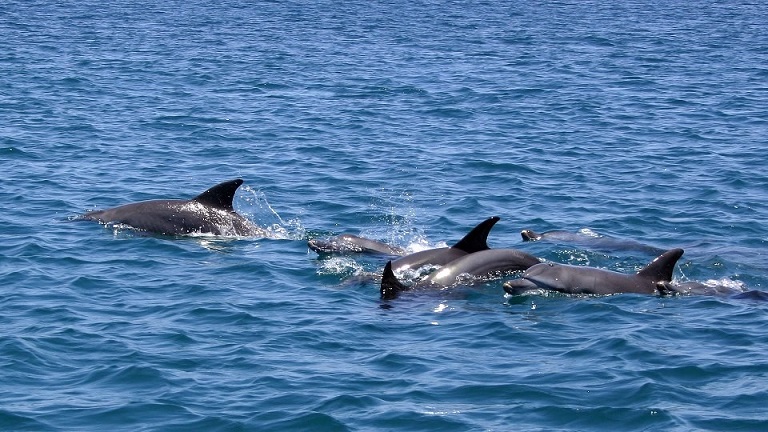 Ngomomgo Village And Culture Centre
A trek through the forest where you will encounter various tribes in their natural environments. As you would find them in the interior of Kenya going on with their daily life. Local dances are performed by the Giriama or the Digo tribe in a typical village where you come into direct contact with the indigenous population and its mode of life. Tour includes lunch.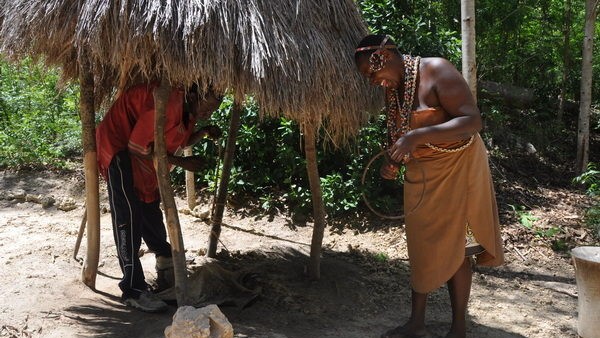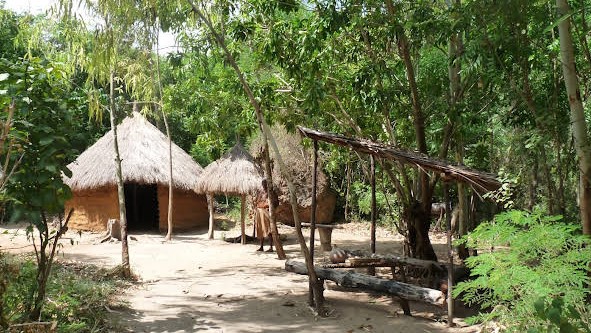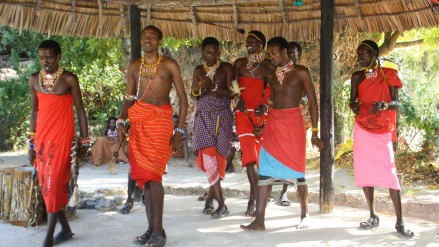 Evening Tamarind Dhow
Escape to an evening of enchantment at 16:30 hrs from Tamarind jetty enjoying the finest cuisine and unique atmosphere of the Tamarind dhow. A special "DAWA" the house cocktail as the dhow slipd gently away and with the resident band playing in the background while you cruise around Tudor Creek. Fine aroma of grilled Lobster and Steak fill the air as chefs pull out charcoal grills to prepare gourmet four course meals. After dinner, coffee the dancing on the main deck, return back to the jetty by 22:30 hrs.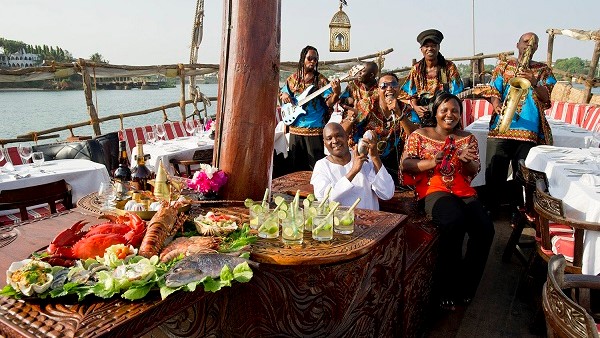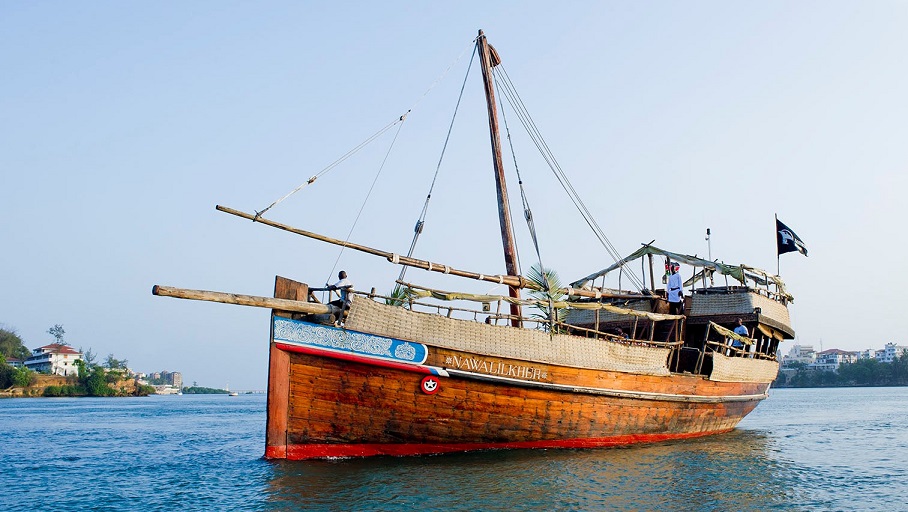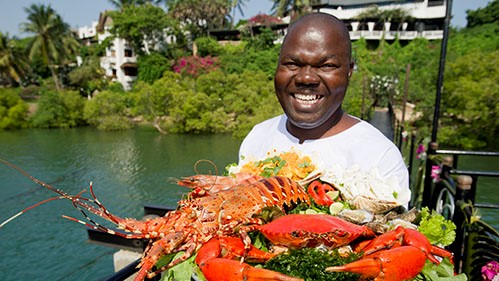 Fort Jesus Sound & Light Show
At the Fort Jesus Mombasa, Sound and Light Experience you will walk in the footsteps of the Swahili people from the 15th-Century and trace the battles of the Sultans. This breathtaking Experience brings history back to life and the Fort Jesus in Mombasa to its glory as it was in the 15th Century. No matter your age, there's always something to capture your imagination. The Sound & Light Show at Fort Jesus with Fireworks in Mombasa is a multi-sensory show that will take you in a portal back in time, bringing to life the culture, heritage and history of Mombasa and Fort Jesus to from the 15th Century to the 21st Century in the most entertaining way.