About Us
Coast Adventure Safaris is one of the Kenya's known tour operator affiliated or associated office in London, Hungary, Canada and United States of America. Our personalised service has been the key to our success. When you book with us, every detail is attended to and our clients are left to enjoy their safari to the fullest. Over 29 years of experience in tourism we have continually expanded and upgraded our oparations while still retaining personalised service and high standards. We are confident that when you go on safari with us, you will understand why we have earned ourselves such an outstanding reputation worldwide.
In Kiswahili, the word 'safari' means journey and immediately conjures up a vision of never to be - forgoten adventure. Your safari with us will be one of the most exciting and facsinating experiences of your life. We understand that excitement and have put our combined years of travel and tour experience towards transforming dreams into reality by developing exclusive safari programmes.
Programmes
We offer superior safari programmes with carefully thought out itineraries which allow you the maximum time in the game reserves, where wildlife is abundant. Our carefully chosen staff and driver / guide will share their knowledge with you, whilst ensuring you comfort and safety at all times.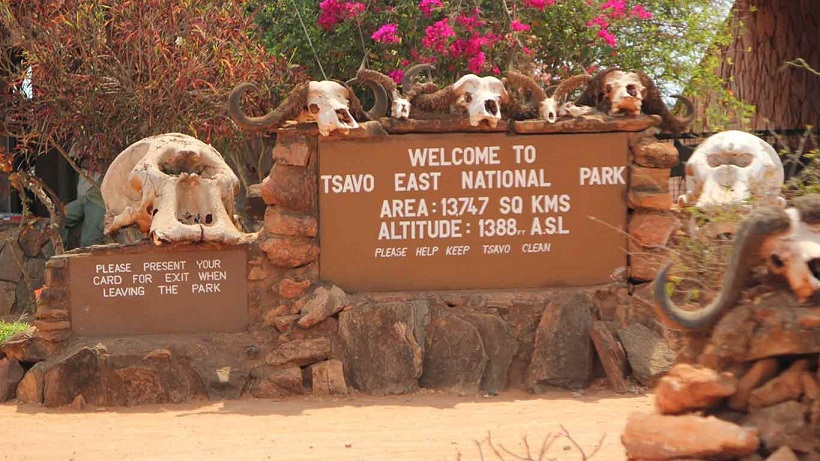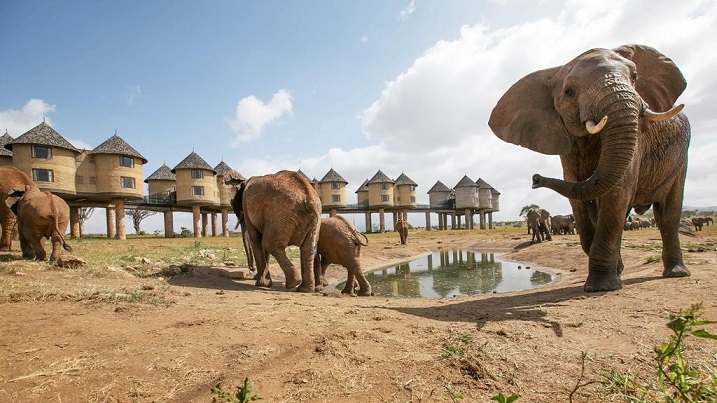 Accomodation
We provide the high standard of accomodation in each itinarary, using only the best hotels, lodges and camps with private baths (with the exception of Tree Hotels). Many have swimming pools. The service is friendly and attentive and cuisine of a high standard, catering for the international palate. Full board is provided on safari and half board or all inclussive is provided in the beach hotels .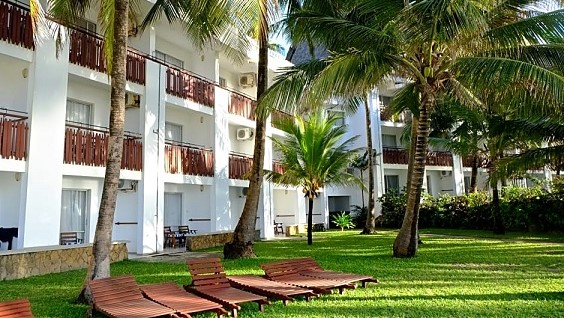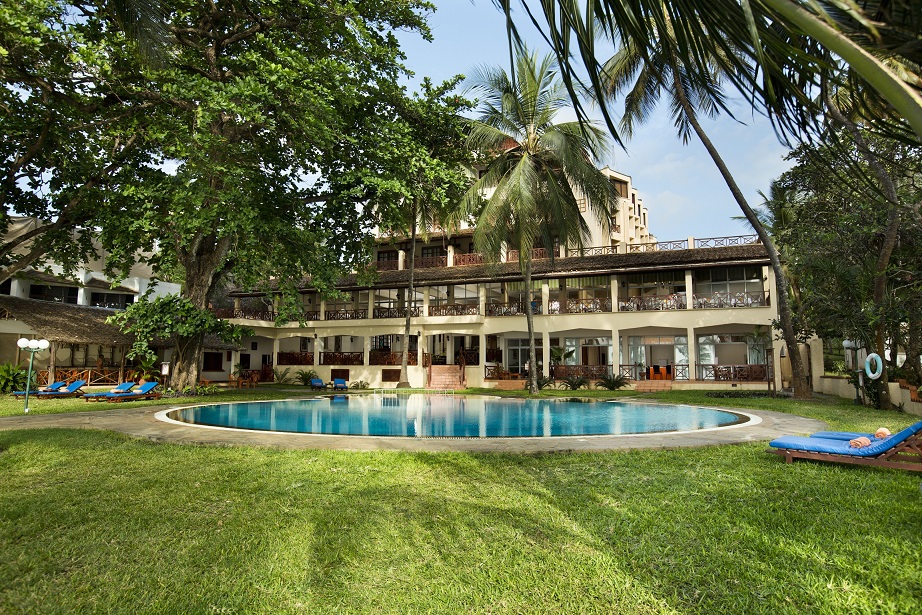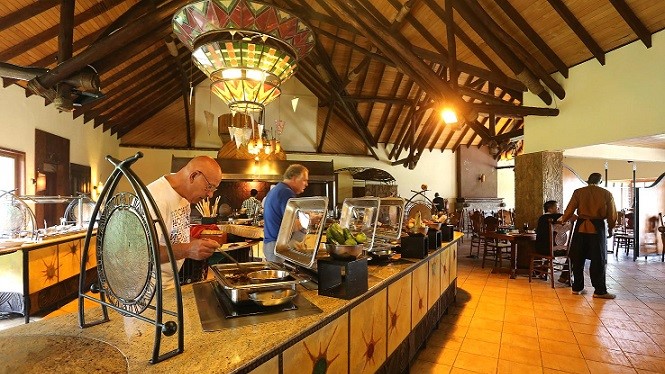 Transport
We operate and maintain our own fleet of modern safari mini-buses and 4x4 Land Cruisers, which are fitted with pop - up roofs allowing unobstructed views for photography in game watching. For security each bus has a radio communication system installed. This system also assists in locating and sporting game with ease